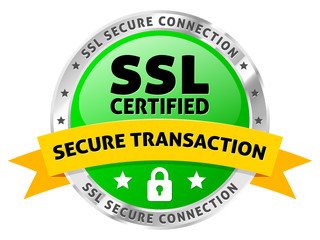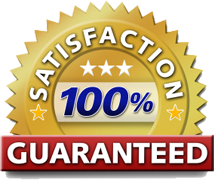 Equine Keepsakes provides design and creation of custom horse hair keepsakes to memorialize the bond between equestrians and their beloved equine friends.  Each order is hand crafted with care, including perfectionist level attention to quality and durability, just as if I were creating it to honor my own beloved horse.  
 Shipping is available to any location in the world.
 You are welcome to send in your own horse hair or, if you prefer,  I have cruelty free horse hair available thanks to donors who are willing to share a piece of their heart horse with you. 
Each product listing provides a summary of the order process as well as an estimate of how much hair will be needed to complete your order if you choose to send it in.  Any unused hair is returned with the finished order unless you specify otherwise, and satisfaction is 100% guaranteed.  If for any reason you are not completely satisfied, you may return the item, no questions asked, within 7 days of delivery.  All items are warrantied against defects and repairs are available if needed for any reason.

SOCIAL DISTANCING OPTION:
Interested in ordering, but unable to leave your home, or just concerned about social distancing due to the current Covid-19 pandemic?
We've got you covered! You can now purchase your shipping label on our website! This will allow you to print the label from home and affix it to your packet of horse hair. It can then be placed in your mailbox as outgoing mail. No need to leave the house!